Online Safety
"Learning about online safety is a vital life skill. Empowering children at an early age with the knowledge to safeguard themselves and their personal information is something that needs to be nurtured throughout school to see them into adult life." (Alan McKenzie, e-safety advisor, 2012).
All staff and pupils at St Joseph's are responsible for using the school computing systems and equipment safely. All members and visitors to the school are expected to sign and return the appropriate Acceptable Usage Policy before being given access to the school system. These policies are reviewed annually.
All staff at St Joseph's are trained to recognise online safety issues and it is embedded within our teaching curriculum and we continuously plan accordingly to ensure the online safety of our children in and out of school at all times.  Online safety is an important issue which as a school we're committed to teaching our pupils about.
We can only be successful in keeping children safe online if we work with parents to ensure the online safety message is consistent. It is important that parents speak to their children about how they can keep safe and behave appropriately online.
You can email [email protected] if you have any concerns or wish to discuss any issues regarding online safety.
At St Joseph's we follow the Smart Rules:
Search Engines:
Please note that no search engine is ever 100% safe.  Below are links to guidance regarding search engines and also two of the "safer" children friendly search engines that you can you set up on home devices.  In school all devices are defaulted to Swiggle.
What Parents Need to Know About Search Engines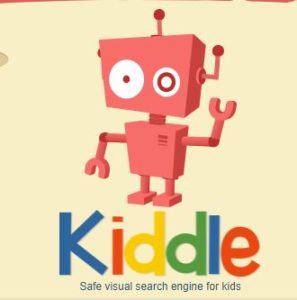 #WakeUpWednesday:
Parent Guides to online games, whatsapp etc
What Parents and Carers Need to Know about W App
Stay Safe Online This Summer 12th July 2023
12 Social Media Online Safety Tips
Links and guides for Parents/Carers:
London Grid for Learning: Top 6 Tips:  Parent-Top-Tips-Safe-Online-LGFL-Corona
New Device: Online Safety Tips for Children with New Devices
St Joseph's Guide to Online Safety 2022
St Joseph's Guidance to Children Owning a Mobile Phone Oct 2022
Before a pupil can bring a mobile phone into school parents need to read and sign: Policy on use of Mobile Phones and other Electronic Devices in School this needs to be forwarded to the school office.
Guides to keeping children safe online:
The Children's Code
From September 2021 all companies must confirm to a new code.   The Children's code is another name for the Age appropriate design code, introduced by the Information Commissioner's Office (ICO) as a part of the Data Protection Act 2018. The code contains 15 'standards' that online services likely to be accessed by children under 18 years old, including apps, games, connected toys and devices, and news services, must follow in order to protect children's data online.
This button links directly to the CEOP (Child Exploitation and Online Protection) agency reporting abuse website. Wherever you see this sign, you are able to report any online abuse.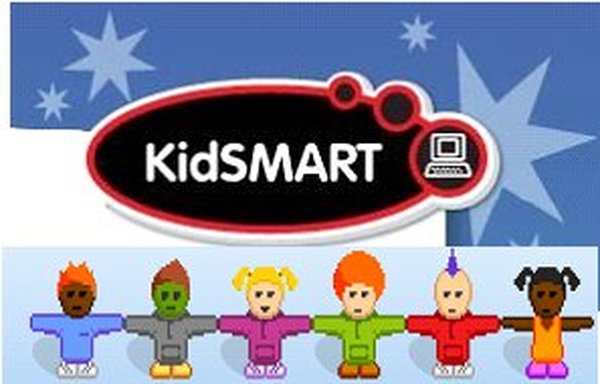 Kidsmart gives you lots of advice on how to stay safe online.
Thinku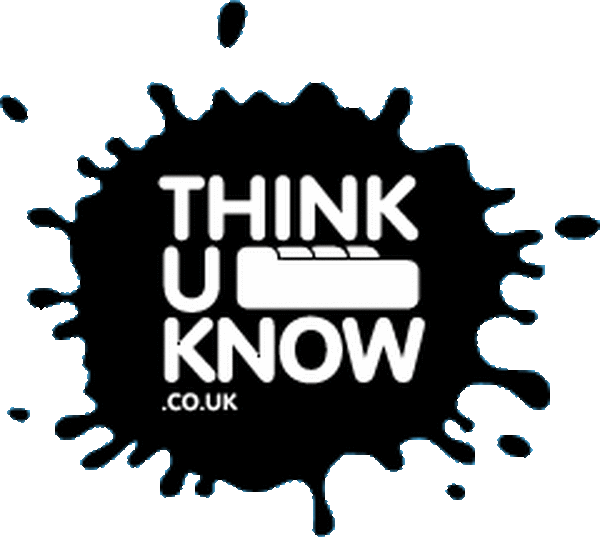 know – for advice from the National Crime Agency to stay safe online
Quick Jargonbuster guide: Jargonbuster
Digital Parenting Magazine: Free online publication with hints and tips: Vodafone Digital Parenting 2022
Childnet International: Supporting-young-people-online
Current Online Apps/Games and media stories:
Computer games have a PEGI rating to aid parents.  Click on this link for more information: PEGI games ratings explained | Parent Zone
Advice on computer gaming and how to apply parental controls: :http://www.askaboutgames.com/–
Social Network 
It's important to remember that the legal age to have an account on most social media; Instagram, Facebook, YouTube, Snapchat – is 13 years old!      Below are links to guides offering advice on how to talk to your child about social media.
Opening tips on talking to your child about social media and the internet: Talk 10
Young People and Social Network Services