History and Geography
History 
At St. Joseph's Primary School, we provide a history education which supports children to gain a coherent and chronological knowledge and understanding of Britain's past and that of the wider world. We inspire pupils' curiosity to discover more about the past and encourage them to ask questions, think critically, analyse evidence and determine historical significance.
We teach the National Curriculum, ensuring that historical skills and knowledge are built on year-by-year and are sequenced to maximise learning for all children. We believe that it is important that the children develop the skills of a historian throughout their time at St Joseph's and do not just learn a series of facts about the past.
St. Joseph's History Long-Term Plan
St. Joseph's History Skills Progression Map
The National Curriculum for History
The diversity that all students encounter within the past impacts how young people engage with school history and on the connections that they see between the past and present. The complexity of people's lives, the diversity of societies, relationships between different groups and the challenges of their time is embedded in our history curriculum. To further support this, key dates and anniversaries are celebrated throughout the year, including Black History Month and Remembrance Day. These allow the children further opportunities to have a greater understanding of the world around them whilst also promoting tolerance and equality.
We further enrich the pupils' learning experience and love for history by creating exciting experiences which allow children to relive the era they are studying. Such experiences include themed days, visitors 'from the past' coming into school, school trips, investigating artefacts and using drama.
Mrs. S. Barry – History Lead
Geography 
At St Joseph's, we want to inspire children with a curiosity about the world and its diverse places and people.  We feel it is important to motivate children to help make a positive difference.   In Geography lessons, children will learn about different places in the local area and around the wider world.  Informed by the National Curriculum, we aim to promote the development of key knowledge and skills and encourage children to transfer them in other areas of their learning.  Being able to understand, use and apply key vocabulary is an essential part of children's knowledge and geographical places and concepts.  They will also study both human and physical geography, while developing map reading and fieldwork skills.
Geography Skills Progression Map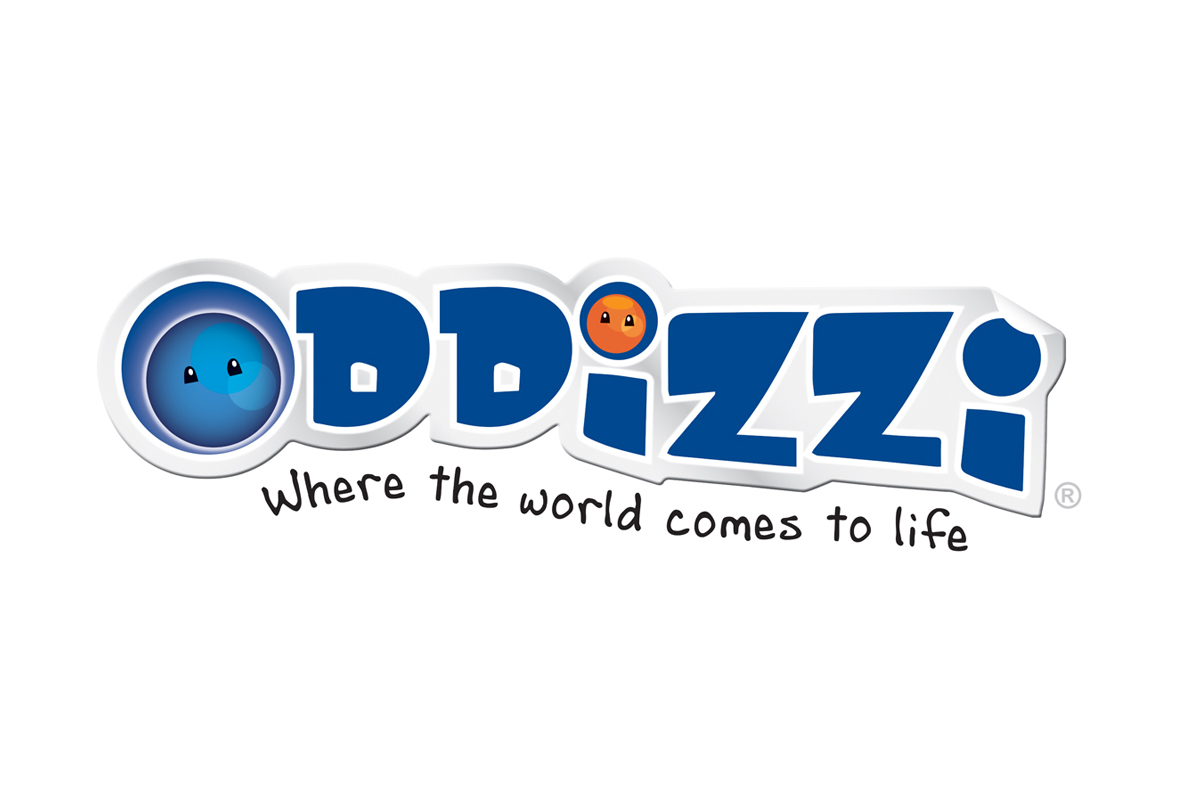 Within school we use a wide range of resources including Oddizzi, which is also accessed by pupils at home. Click on this icon for login page.
Useful websites:
Miss E Noll – Geography Lead