Reception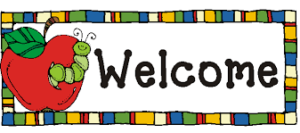 Reception class email:  [email protected]
First 100 High Frequency Words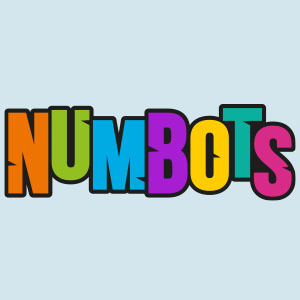 Parent Guide: Log into Numbots
Link to login page: Numbots Game
Google Classroom: St Joseph's Parents and Pupil's Guide for Google Classroom

click on icon for login page
Additional guides for google classroom:
Guide to uploading work in Google Classroom for Pupils
How to join a video meeting with your class
Accessing Google Classroom via Xbox and PlayStation
Should you have any issues with login/password please contact their teacher via [email protected] or [email protected].  Please do not click on forgot/change password as these have been set by the school.
Mrs Durell teaching "Sign of the Cross"
Characteristics of Effective Learning
Blue Rules
Please click on the link below to view the Blue Rules.